ObamaCare may force employers to pull the plug on millions of health plans, CBO report finds.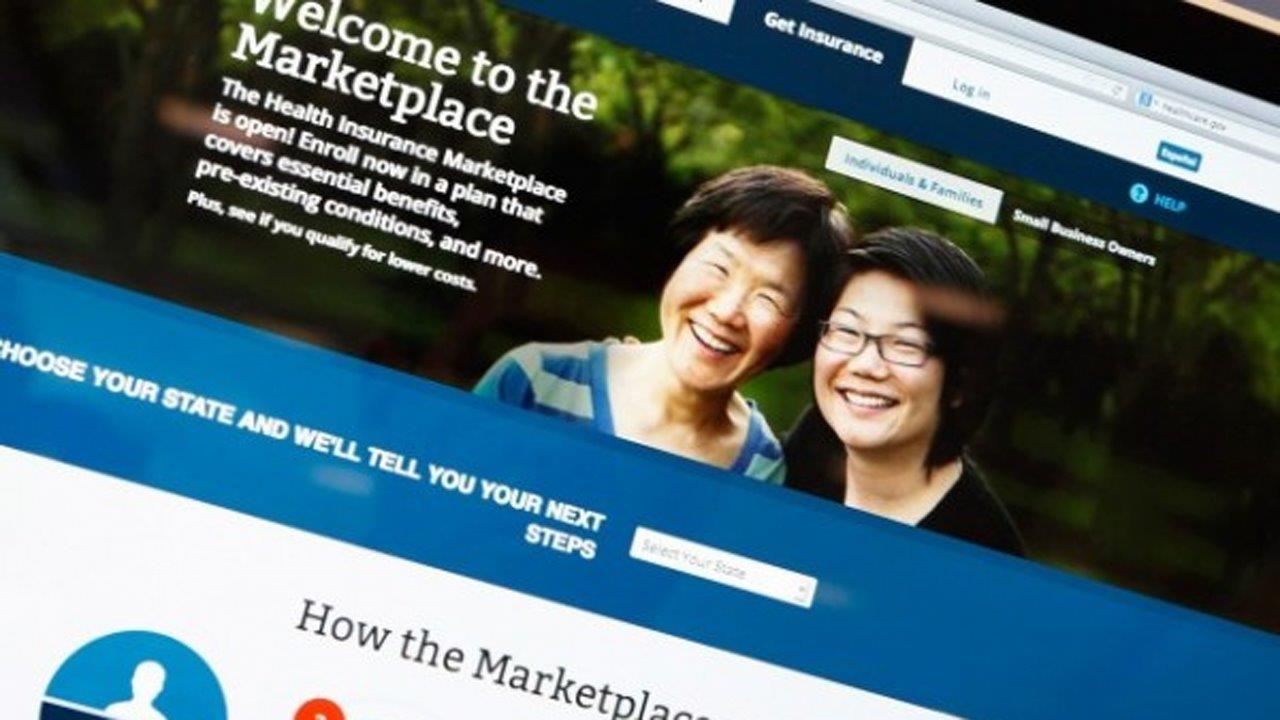 In the latest report to undercut President Obama's "If you like your health care plan, you can keep it" promise, the Congressional Budget Office projects millions of workers will leave employer-sponsored health plans over the next decade because of ObamaCare.
Sent via the Fox News App. Download the app here.